In the Bible, second chapter of Genesis verse seven, we are informed that God formed man "from the dust of the ground," which may have a more literal interpretation than many of us think. Within this dust of the Earth is a host of microbes containing genetic material that influence human health and disease. Both inside and outside the human body, resides an enormous collection of microbes—bacteria, archaebacteria, fungi, and viruses. Throughout the centuries, humans have formed a vital and symbiotic relationship with these microbes that has shaped human biology and behavior.
Collectively called the microbiome or microbiota, these microbes in and on the human body and the genes they contain outnumber our own human cells, making us microbial beings. Research suggests that bacterial microbes alone outnumber human cells about 1.3 to 1, and this doesn't even consider the fungi and viruses present in and on our body.
Healthy early-life developmental is contingent on the development of a diverse and healthy microbiota, which is influenced by mode of delivery (vaginal or C-section), your mother's microbiota, gestational age, infant feeding method (breastfeeding or formula), and other genetic and environmental factors according to research. From birth, microbes populate an infant's body with microbial diversity increasing rapidly during the first month of life. Interestingly, mother's breast milk adapts to provide the right polysaccharides to feed an infant's growing microbiota population.
The human microbiota continues to develop, adapt, and change throughout childhood, adolescence, and adulthood. To maintain health, humans must maintain a broad diversity of organisms and provide an environment where friendly microbes can thrive and the overgrowth of harmful microbes is kept in check.
With so many microbes present in and on our body, they obviously play a critical role in human health. Indeed, these microbes are extremely important to an array of body functions including hormone production, metabolism, neurotransmitter production and brain communication, immune system activity, mood, and virtually all aspects of human health. It wouldn't be an exaggeration to state that human health is reliant on continual exposure to, replenishment of, and connection with microbes.
Unfortunately, modern society has deliberately and inadvertently interfered with our relationship with microbes. The vast majority of the world's population lives in cities and urban areas where most of our time is spent indoors leading to a significant decrease in our exposure to microbes—a major factor in rapidly declining microbiota diversity. Constant wearing of footwear limits our exposure to the microbiota in the soil that our ancestors enjoyed with bare feet and sandals. Widespread use of pesticides and herbicides compromises microbiome health by destroying massive swaths of friendly microbes. And the overuse of antibiotics and antimicrobial cleaning products to cleanse every single surface alters the microbiome leading to dysregulation of key bodily functions and an increased risk of disease. We may be literally altering human health in the modern age by disrupting a centuries-old mutually beneficial relationship with our microbiota.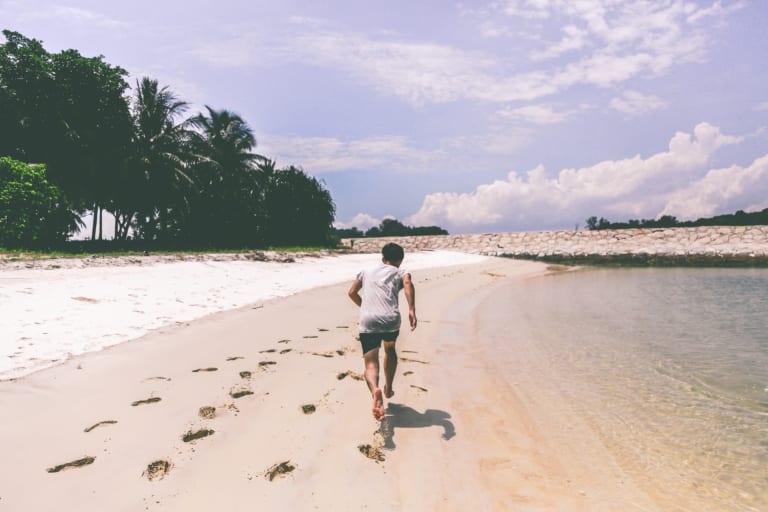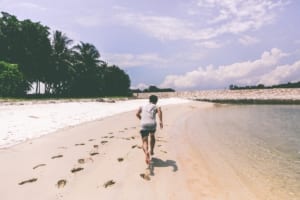 A renaissance and revival of our connection with these microbes is vital to human health. Here are seven tips to maintain a healthy and diverse microbiota.