Chlorine bleach is one of the most common chemicals found in homes, but it is also one of the most corrosive and dangerous materials we regularly expose ourselves to. And our children suffer the most from its toxic effects because of their smaller size.
The dangers of bleach include:
Respiratory problems (including an increased risk of infections in children)
Skin burns
Sensory irritation
Headache or migraine
Asthma flares
Damage to the nervous system
Vomiting
Creates a deadly gas when mixed with ammonia (in fact, mixing chlorine with dish soap can create deadly mustard gas used in chemical warfare)
Damage to the mucous membranes of the digestive tract
and much, much more
Don't expose your family to chlorine bleach! Use a safe alternative made from just six ingredients found in Synergy, It's an Essential Oil Thing.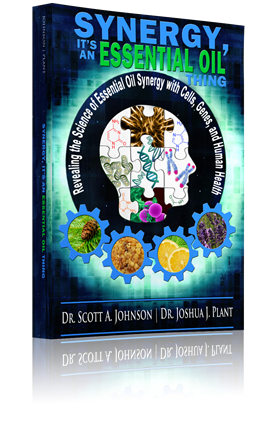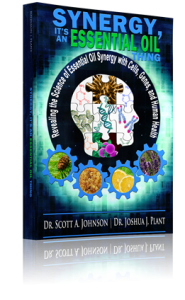 Ingredients:
Enough distilled water to fill half-gallon jug (after all other ingredients are added)
1.5 cups 3% hydrogen peroxide
½ cup lemon juice
1 tablespoon citric acid
20 drops of lemon essential oil
10 drops of thyme essential oil
Instructions: Add all ingredients except water to half gallon glass jug. Fill the remainder of the jug with distilled water. Shake well and use as you would regular bleach.